LBL Dock Ladders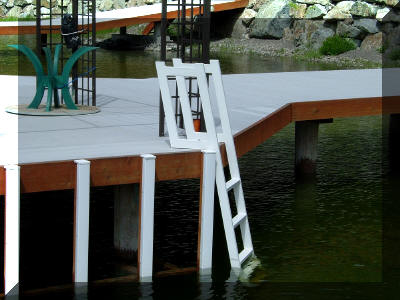 Completely welded. Sealed, sandblasted, epoxy coated and fabricated to last forever.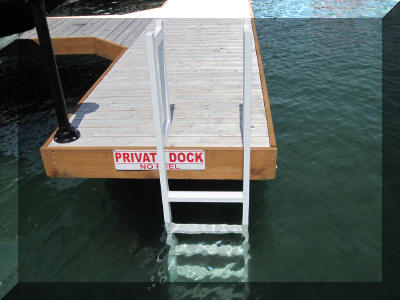 Heavy Hollow Structural Steel weighing almost 100 lbs..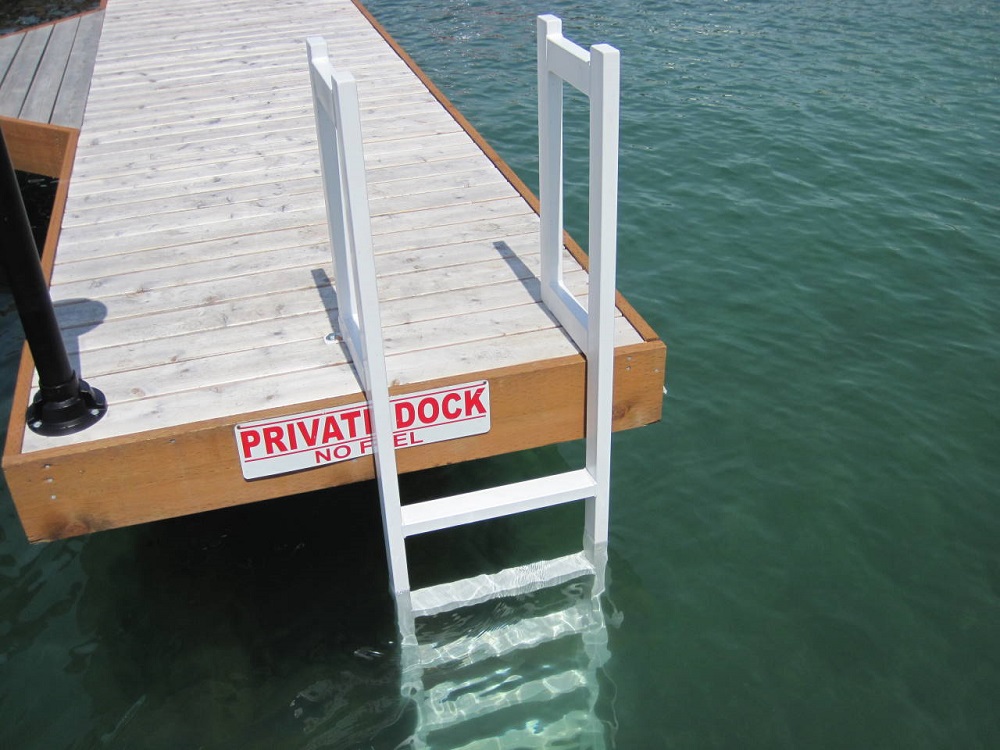 Our ladder is very ergonomic, friendly and appealing to the eye. With a 3.5" wide, and 1.5" thick footstep.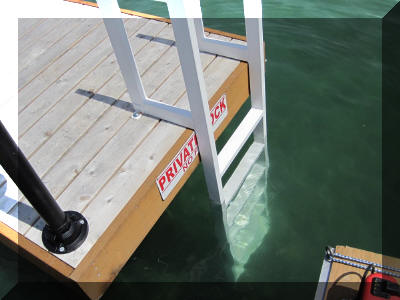 Fits tight to the dock.

Aids in dock safety as well as loading the boat.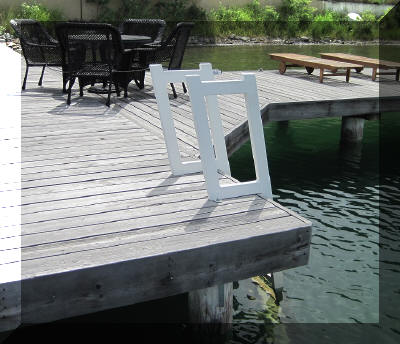 It is 9 feet high, and 2 feet wide. Installs mainly to the stern area of the lift / dock traffic.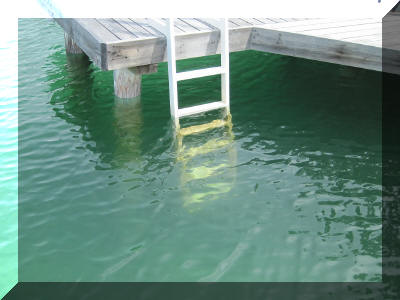 Protrudes a bit and usually fit well away from visitor tie up locations on the dock.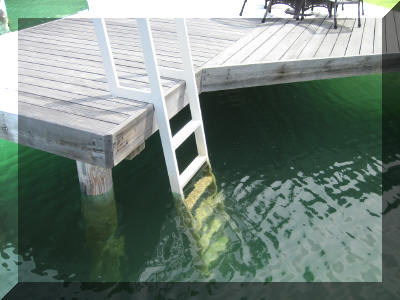 It is 9 feet high, and 2 feet wide.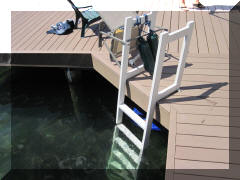 Tether items from the wind.

One model has excellent rise and run to aid navigation of each step taken.
Both styles price of $ 1300.00 - plus tax
We supply mounting hardware and have stock in the warehouse of both styles, ready for sandblast and epoxy, April 2016