DNR Welding Ltd & Leisure Boat Lift Active Email Addresses: dnrlbl@outlook.com Or dnr_lbl@telus.net
Snail Mail: DNR Specialty Welding Ltd
4209 24 Ave Vernon BC V1T 1M1
Shop Location: 4209 24 Ave Vernon BC V1T 1M1
Our Toll Free Phone Number: 1-800-661-2004
Our Local Phone Number: 250-542-3215
Google Maps Link>>>> Tap your search icon

Leisure Boat Lift in the Okanagan
DNR Specialty Welding Ltd. is manufacturing Leisure Boat Lift
in the Okanagan - from our own office, manufacturing area, and warehouse.
We are a family group of employees working as a team to produce, establish and service the
finest product possible. The fabrication shop and property is fully dedicated to every part of Leisure Boat Lift.
Track Seam Welding Epoxy Spray Booth Steel length Cutting Room Tower Halves Assembly Carriage Cradle Arms
Epoxy Spray Booth PWC Kit Research Warehousing Shipping 120 ft. Carpet Roll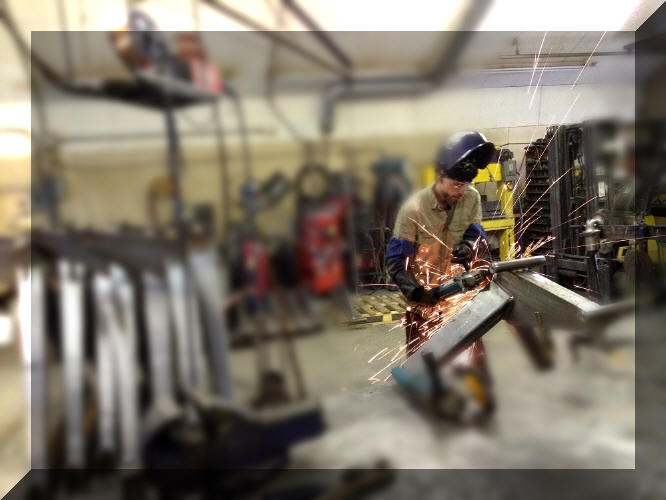 We guarantee all our fabrication, we do not use soft metals like Aluminum, in any of our fabrication.