35 years in production of Leisure Boat Lift &nbsp™
2020 Have your Leisure Boat Lift in a service category "Annually" Aug 15 thru Oct 15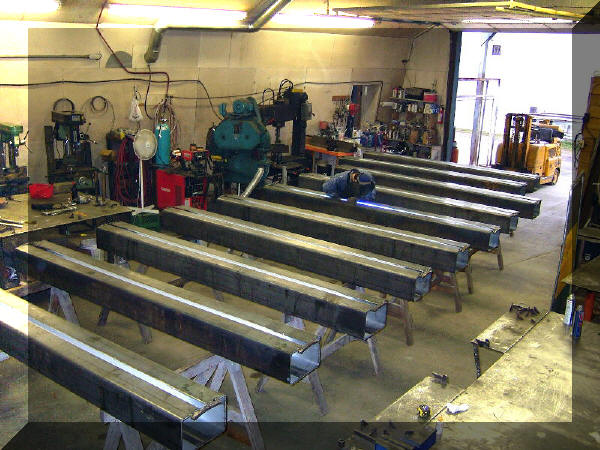 Tower Fabrication to Sandblast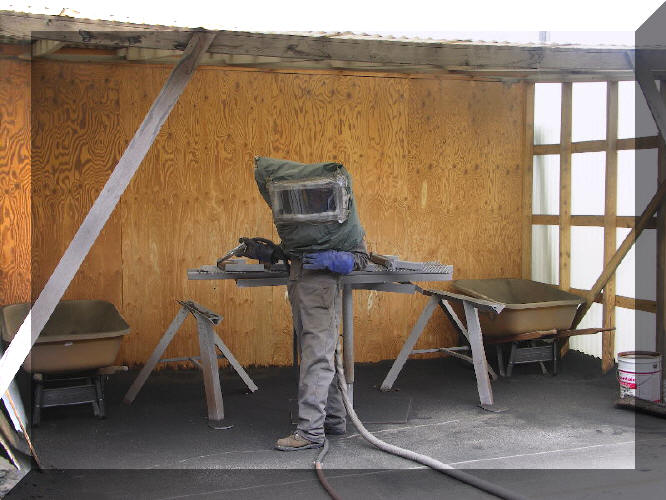 Carriage Cradle To Spray Booth 2020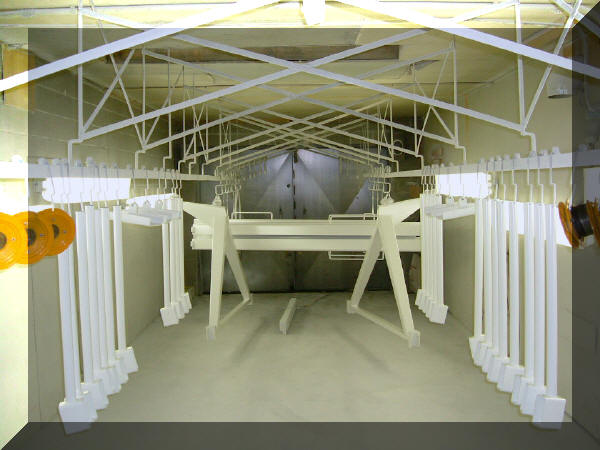 DNR Specialty Welding Ltd., incorporated in Vernon, British Columbia, Canada, in 1980.

DNR Welding originally began fabricating specialized products, now completely dedicated to manufacturing Leisure Boat Lift.&nbsp™


The unique design has revolutionized the marketplace of private mooring. Leisure Boat Lift was developed out of necessity.
Boats are expensive. Taking care of them (as an investment) should be enjoyed with peace of mind and with very

little maintenance. We have introduced a lifter which is strong and simple in design. Custom models unveiled annually June 20 or sooner.
****** Scroll for down dock side photos ******
Leisure Boat Lift has over 6 ft and 1 inches of lift and leg adjustments of over 4 feet. this allows for an 11' 6" measurement from the lake bottom to the top of the dock. Adjustment range like this offers a comfortable height to the crank wheel and a good position for the electric drive conversion.

LBL has a foot print of roughly 200 square feet on the lake bottom. in shallow locations the base or pedestal is established right into the mud or sand. Some installations are in mud, silt, sand or on rock; even with less than 6 feet from the top of the dock to the lake bottom. LBL needs only 6 inches of water plus the depth of water your boat floats in.

LBL is virtually deterioration free with only 4 grease points needing attention twice per season. Bolt-on kits are optional and can be installed to accommodate swing keel sail boats, tournament ski boats, tunnel hull boats, and patio boats. The lifter can be set beside floating docks and is positioned in the best way for it to operate all year round as effectively as possible. leisure boat lift is very safe to be around and safe for anyone to operate. it is designed with rounded and carpeted corners and edges. Add these features with long life and low depreciation. 50 years is not out of the question!

LBL lends to bad weather landing, because the cradle section is not latterly attached. it is almost impossible to damage the boat or the lift, and it's nice to have the main white tower as a landing beacon so you can easily navigate your boat to safe storage. When rough water operation is unlikely for most other boat lifts, Leisure Boat Lift provides a no guess landing and safe stop. Once the bow of the boat is near the center, the boat will follow through the bunks until the leg bumps on the stop, adjusted from the stern section of the cradle.
Over 1650 LBL Lifters as of this 35 year milestone.
Canadian built, hoisting family vessels, at private lakefront properties for more than 34 years.